Plumbers Thomastown
VIC

, 3074

Are you looking for an expert team of plumbers in Thomastown or the surrounding suburbs? To get the plumbing solutions you need today, talk to the experts at Request Now Plumbing Services. Locally owned and operated, we are based out of Lalor and can come to you quickly for services in Thomastown.

You can rely on Request Now Plumbing Services whether you need urgent or non-urgent plumbing. We are available 24/7 for emergency plumbing services, so give us a call if you're in a bind and your plumbing needs can't wait.

You can call Request Now Plumbing Services on 0421 498 540.

Our plumbers specialise in a wide range of domestic, commercial, industrial, and rural plumbing service and gas services. This includes repairs, installations, fixture replacements, appliance installations, and plumbing services for renovations.

Fully licenced and insured, we are proud to offer 6-year workmanship warranties and upfront guaranteed pricing for your peace of mind.
Blocked Drains Solutions in
Thomastown, Victoria
Look no further if you're looking to take care of blocked drains in Thomastown. Request Now Plumbing Services offers all the help you need, from unblocking to pipe relining and drain repairs. If something is blocking up your pipes, we'll find it fast and take care of the problem at affordable prices.
Hot Water Services in
Thomastown

Available 24/7

You don't need to put up with unexpected cold showers at home or inconvenient hot water outages at work. For hot water unit installation, hot water repair, and the maintenance and servicing you need, choose Request Now Plumbing Services.

Get a comprehensive hot water service in Thomastown and all the other plumbing help you need. Get in touch with our team today.
Thomastown Map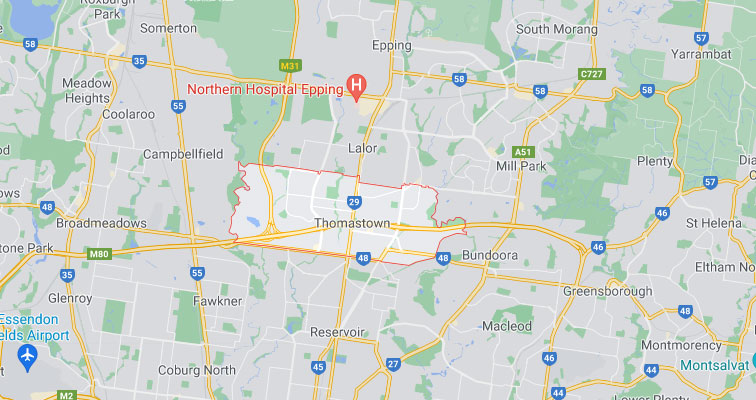 Areas we serve
Plumbing

Gasfitting

Gas Appliance
Plumbing Services Available In
Thomastown
Blocked Drains & Toilets

Hot Water Services

New Homes & Renovations

Leaking Taps & Toilets
Our Gasfitting services
Natural Gas Hot Water

Carbon Monoxide Testing

Gas Leak Detection and Repairs

Commercial Gas Lines
Our Gas Appliance services
Appliance Repairs, Maintenance & Installations

Ducted Heating Servicing and Repairs

Hot Water System Services, Repairs & Installation

Ovens
Range of plumbing and gasfitting services in Thomastown
Upfront Guaranteed Pricing

6 Yrs Workmanship Warranty*

Fully Licensed & Insured (LIC 114401)
What our happy customers in Thomastown have to say
This is why we do, what we do!
Request Now Plumbing Services
Thomastown, VIC 3074
Also Servicing the surrounding area
Opening Hours
Monday

Open 24 Hours

Tuesday

Open 24 Hours

Wednesday

Open 24 Hours

Thursday

Open 24 Hours

Friday

Open 24 Hours

Saturday

Open 24 Hours

Sunday

Open 24 Hours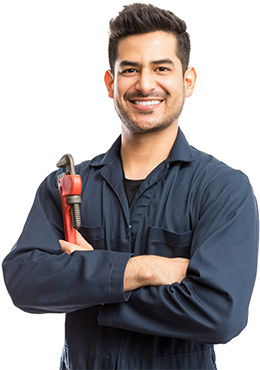 Living in Thomastown?
Please see contact details below to get in touch with us for plumbing services in Thomastown
Call a Plumber

The Answer to your needs is just one call away!

0421 498 540

Request A Free Quote

It Costs nothing to get a quote, so why delay?

Get A Quote

Contact Us Today

For any domestic, commercial, industrial & rural plumbing needs.

Contact Us
#request_now_plumbing_services
Brands customers in Thomastown love